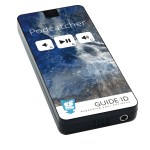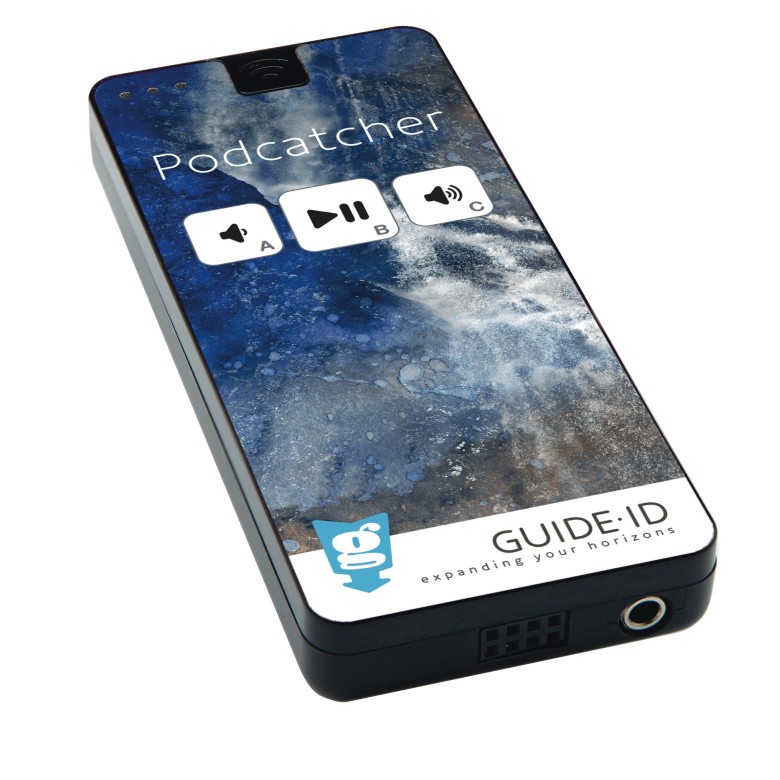 Mental Media has been appointed by Guide ID as their Australasian Partner for Podcatcher, Europe's fastest growing audio guide.
The world's easiest audio guide, you simply point at an object and the audio plays. A relaxed and effortless interactive experience.
On-line tour editor and content management. All Podcatchers are automatically updated overnight.
Capture data about your visitors behavior on site. Use data collected by the Podcatcher and user statistics to get to know your visitors.
Interactivity. Additional button pushes can provide drill down and additional information or can be used to play a game or a quiz.
Audio video synchronization lets you watch large screen video's and listen to the audio in perfect lip sync.
MapMyVisit enables you to send the audio tour home to promote and market to your visitors post-visit.
Your branding. Brand the Podcatcher to match your museum's or exhibition's identity.
Contact us for a demo and to discuss the features and benefits of the Podcatcher for your project at GuideID@mentalmedia.com.au
Save
Save
Save
Save
Save
Save
Save